Live in Cologne I-IV, set of four unique automatic selfportraits, 90 x 90 cm, 2011
These four drawing are the first in an ongoing series of vinyl auto self-portraits. Each drawings in an intimate recording of a record that reveals its own temporality (Side I of Live in Cologne took 26:15 to draw, whereas side IV took only 6:59). They trace the unique fingerprint of a record, whose spiral whorl vinyphiles know well and love to read.

Also available are "Rumours", "Fulfillingness' First Finale", "You don't mess around with Jim" and "Tea for the Tillerman" (seen being drawn in the video below), which can all be found below and in also in the groupings section under Vinyl Line Drawings.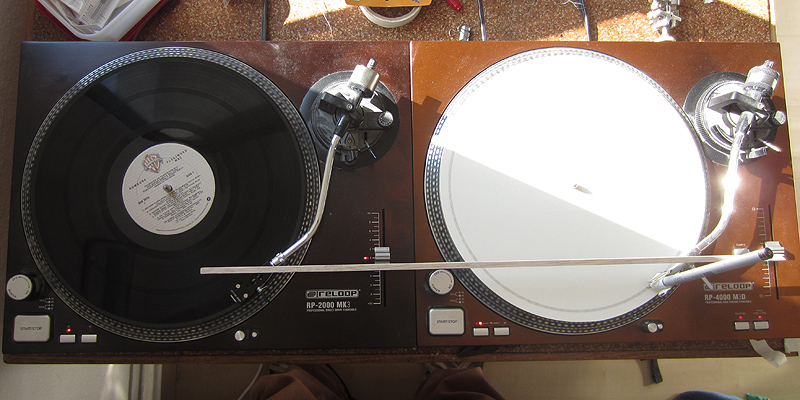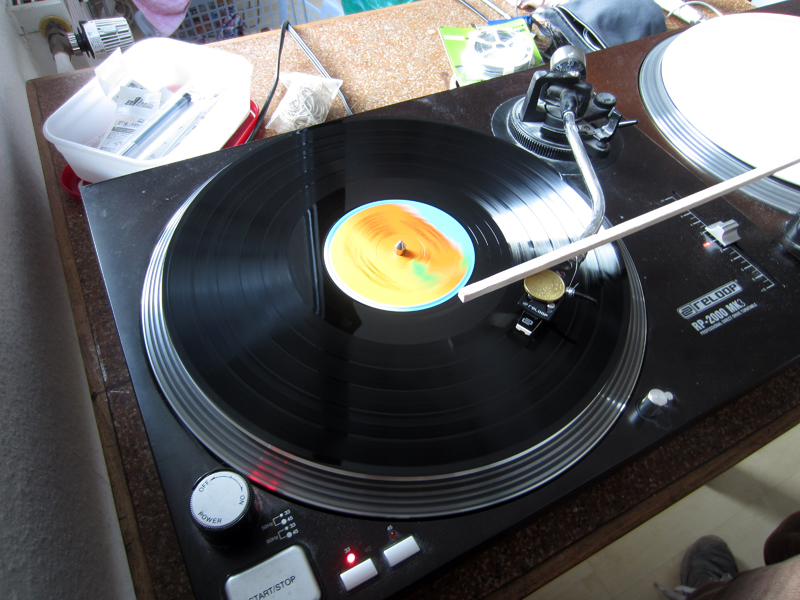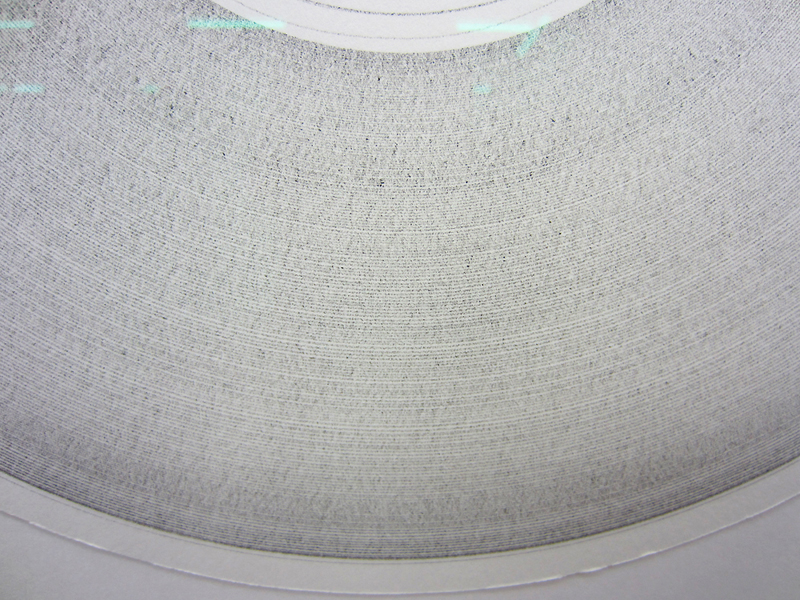 Other drawings in this series: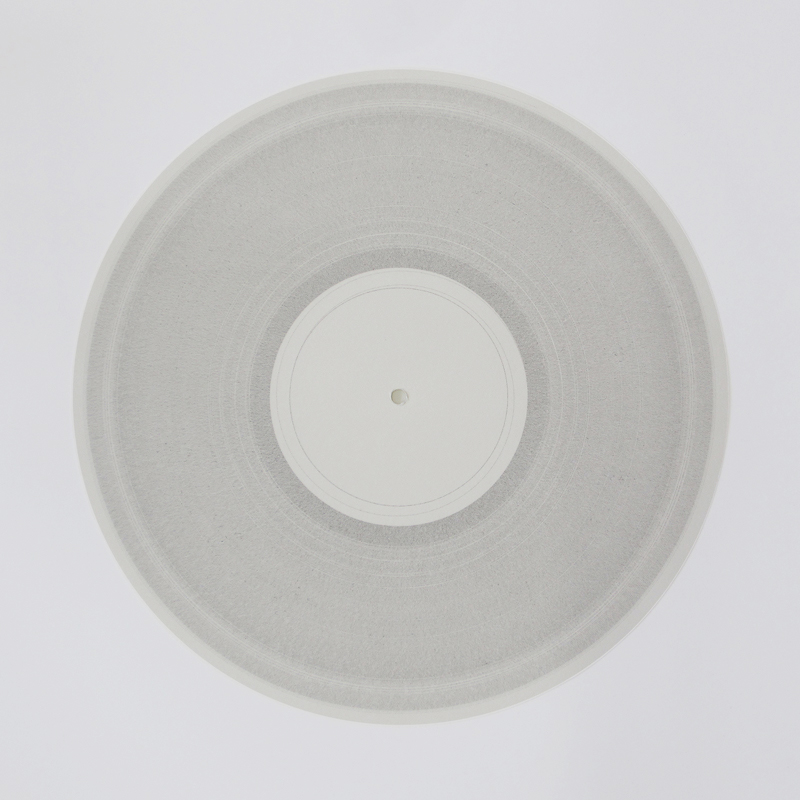 Rumours / A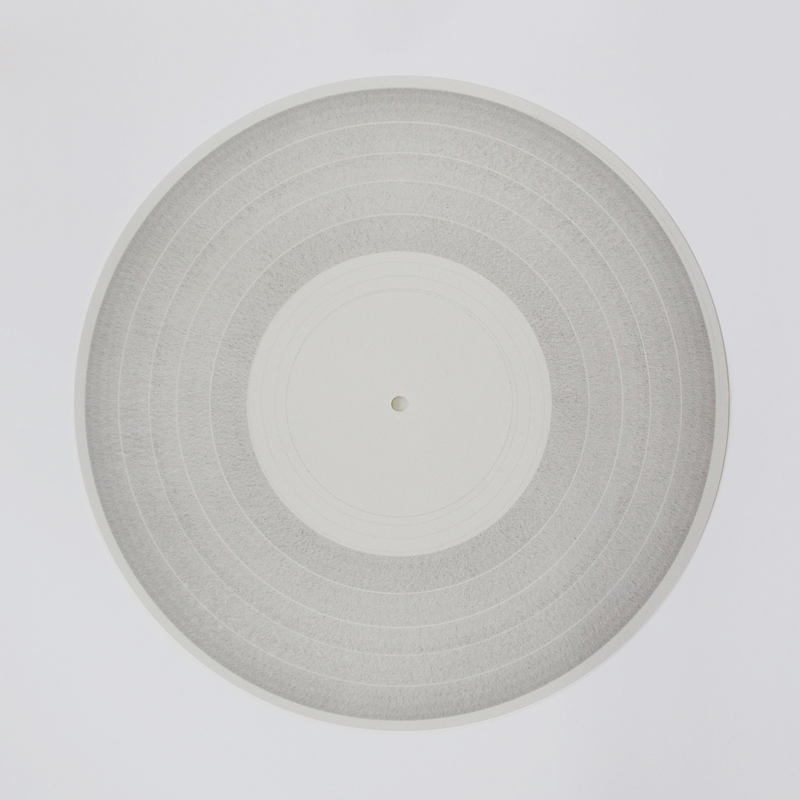 Rumours / B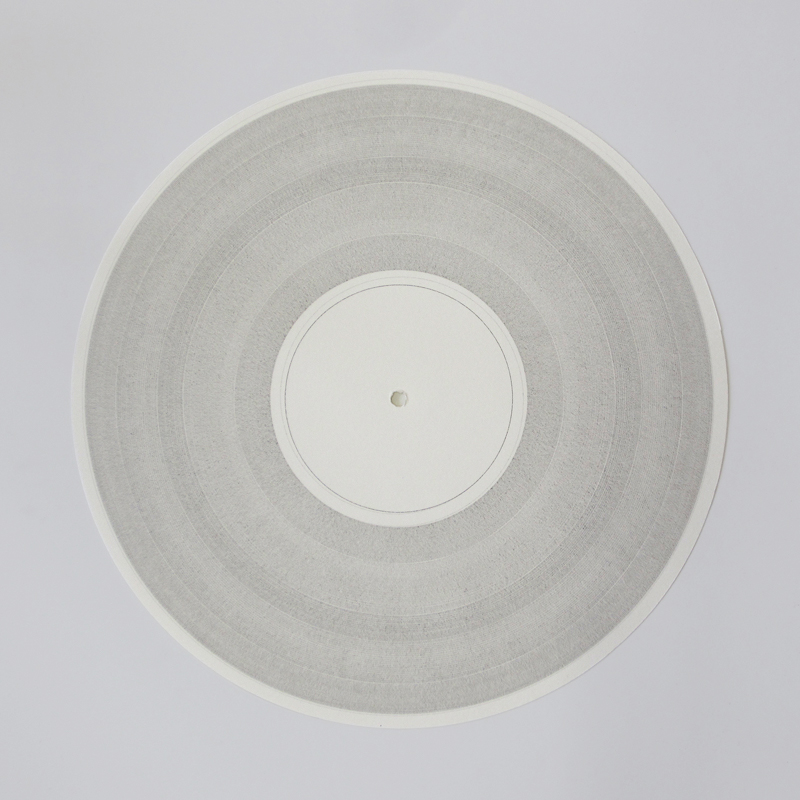 Fulfillingness' First Finale / A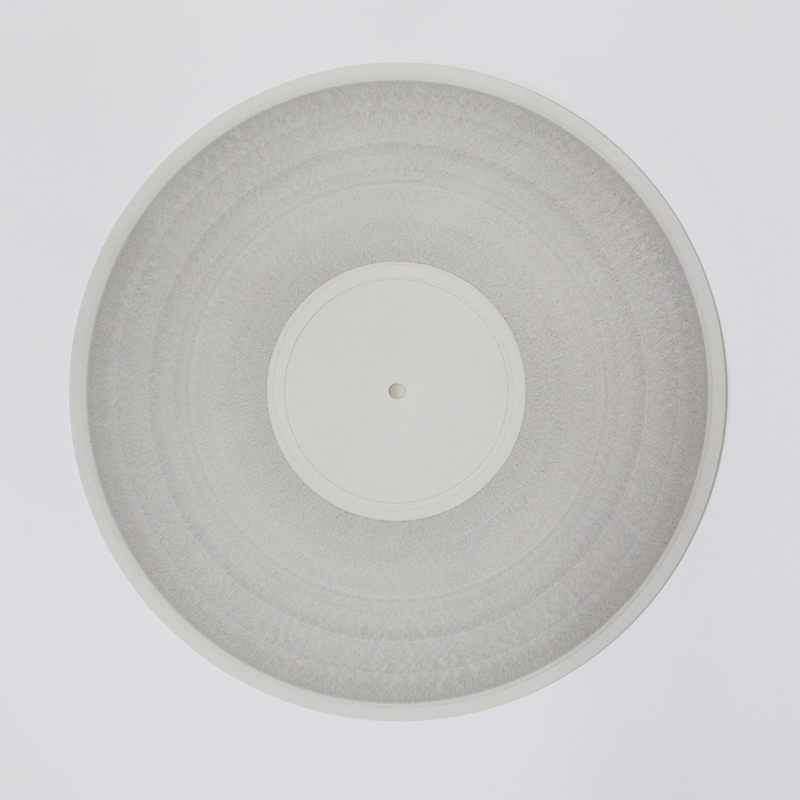 Fulfillingness' First Finale / B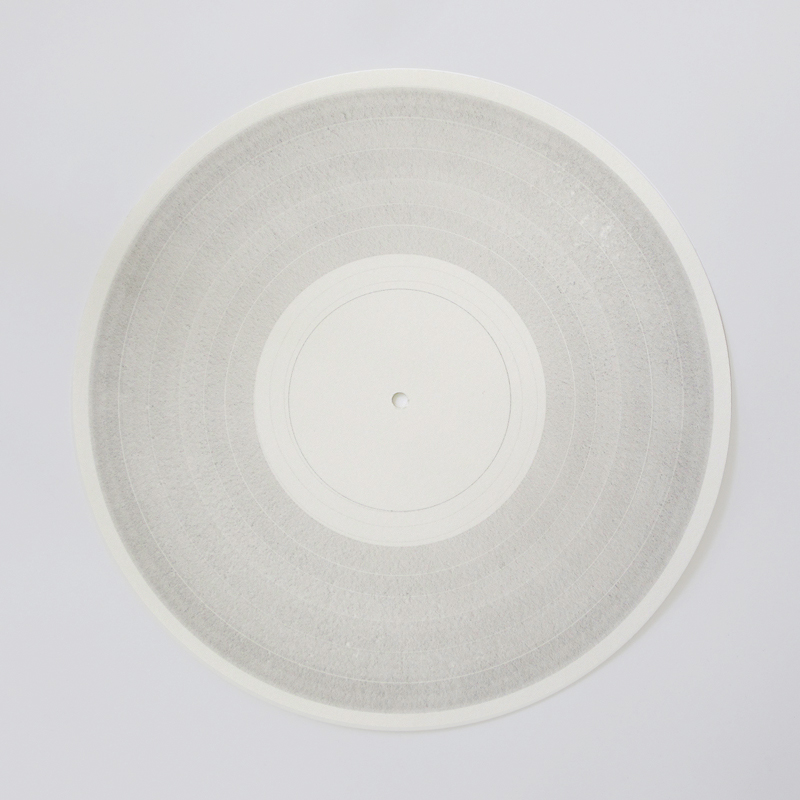 You don't mess around with Jim / A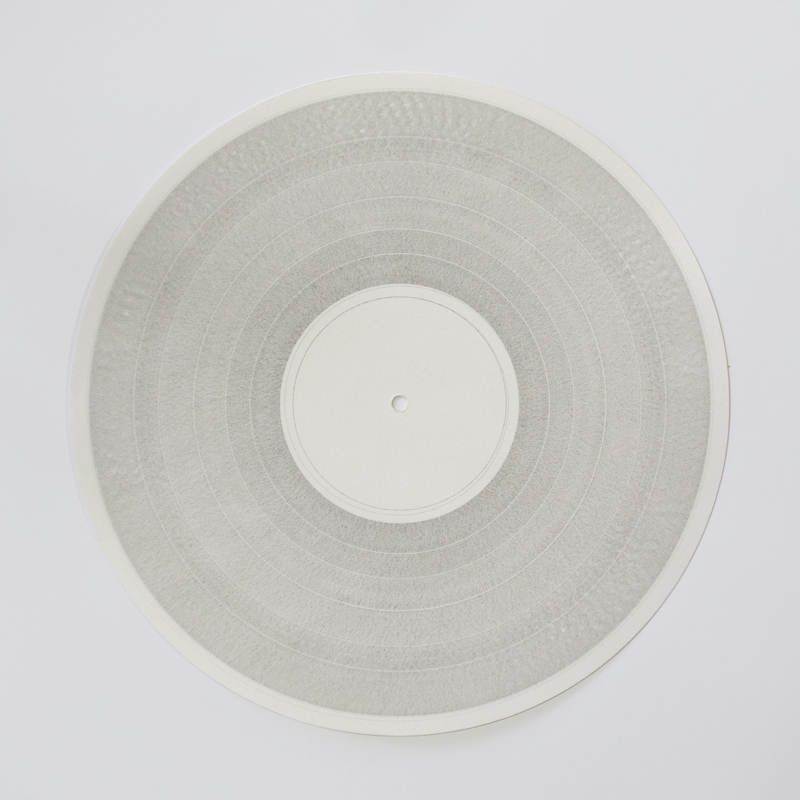 You don't mess around with Jim / B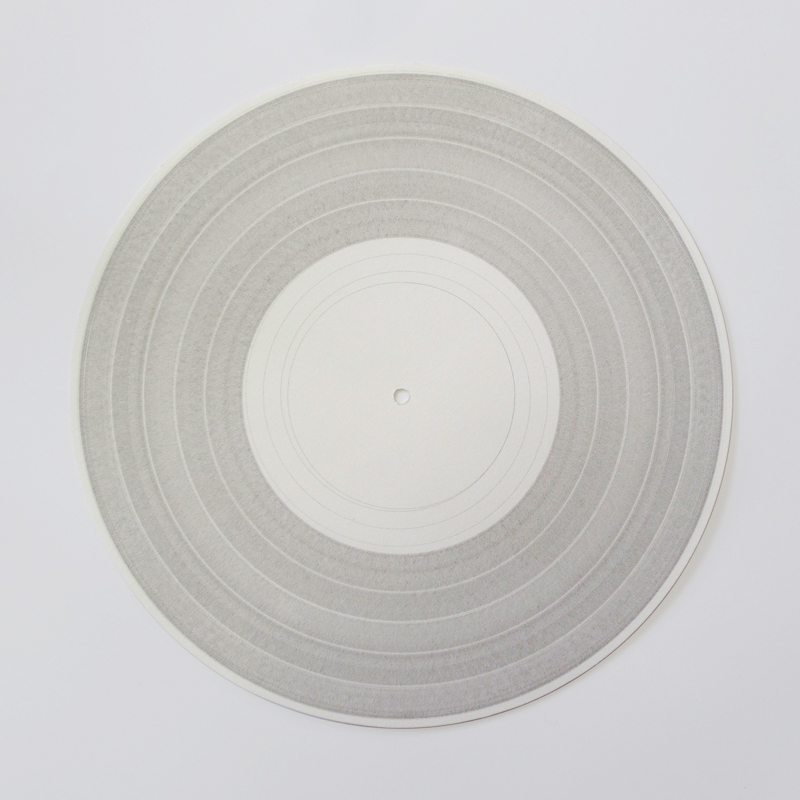 Tea for the Tillerman / A
Tea for the Tillerman / B